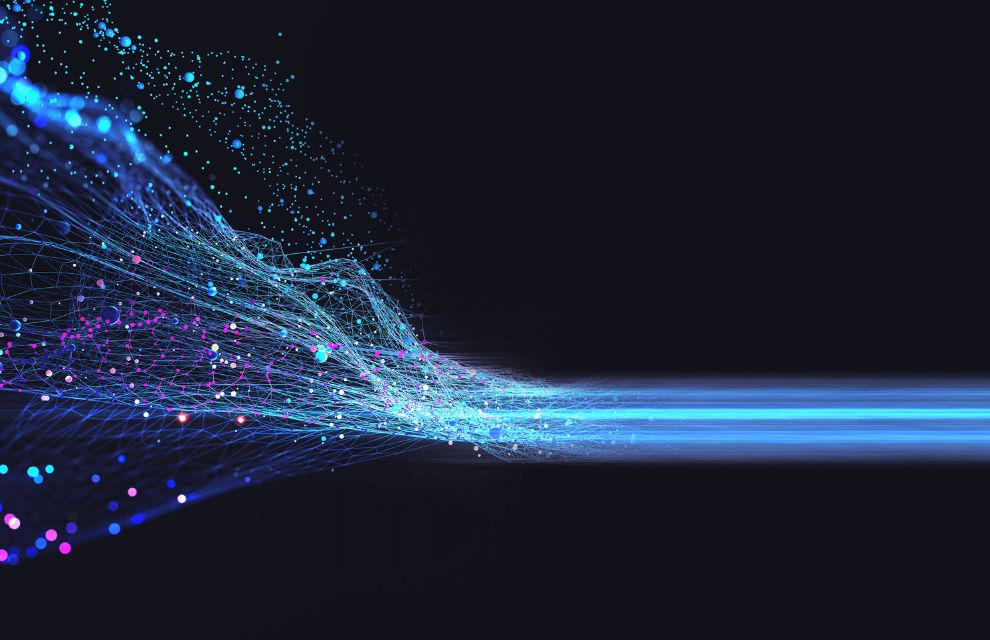 Image: AdobeStock/Siarhei
16 September 2022
Germany, Luxembourg
Reporter SFT
Share this article
Deutsche Börse confirms creation of first digital instruments in D7 simulation environment
Deutsche Börse Group, the Frankfurt- and Luxembourg-based market infrastructure company, indicates that it has completed its first successful tests with a group of pilot customers and it is now ready to generate digital financial instruments in production.
This builds on the groundwork conducted in Q4 2021, when Clearstream Banking AG's new digital register established the foundation for securities issuance and custody in alignment with legislation introduced earlier in 2021 under the German digital securities law, eWpG.
This central register links through Clearstream Banking AG Frankfurt, the German CSD, to existing core post-trade infrastructure including TARGET2-Securities, the securities settlement platform owned and operated by the Eurosystem.
Announced in October 2021, D7 is a cloud-backed platform that enables market participants to digitise their financial products while providing linkage to existing market infrastructure and new decentralised platforms.
This is central to the firm's plans to move from a number of isolated platforms towards its vision of one common digital financial ecosystem. The project is designed to provide a fully digital alternative to conventional physical issuance and securities processing.
Deutsche Börse Group explains that D7 lays the foundations for same-day issuance and automated, STP-based processing across the full digital securities transaction value chain, embracing issuance, custody, settlement and asset servicing for digital securities.
This also allows issuers and other stakeholders to monitor legal and processing status, fixed nominals and redemptions, along with other details of electronic securities held in Clearstream's central register.
Deutsche Börse Group has partnered with a number of financial services companies to deliver the D7 project, including BNP Paribas, Citi, DekaBank, Deutsche Bank, dwpbank, DZ Bank, Goldman Sachs, Raiffeisen Bank International and Vontobel.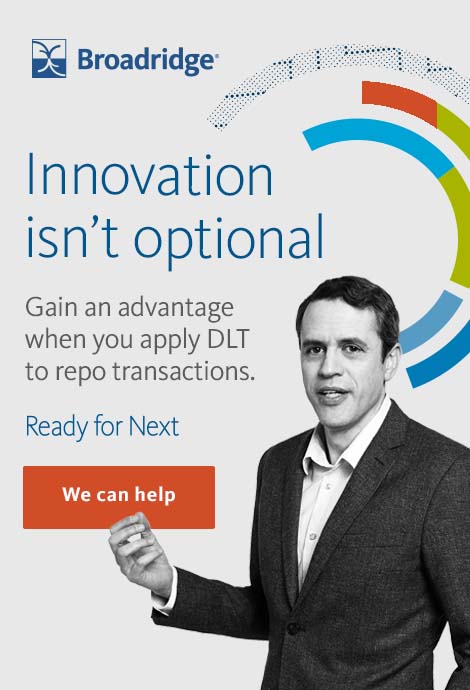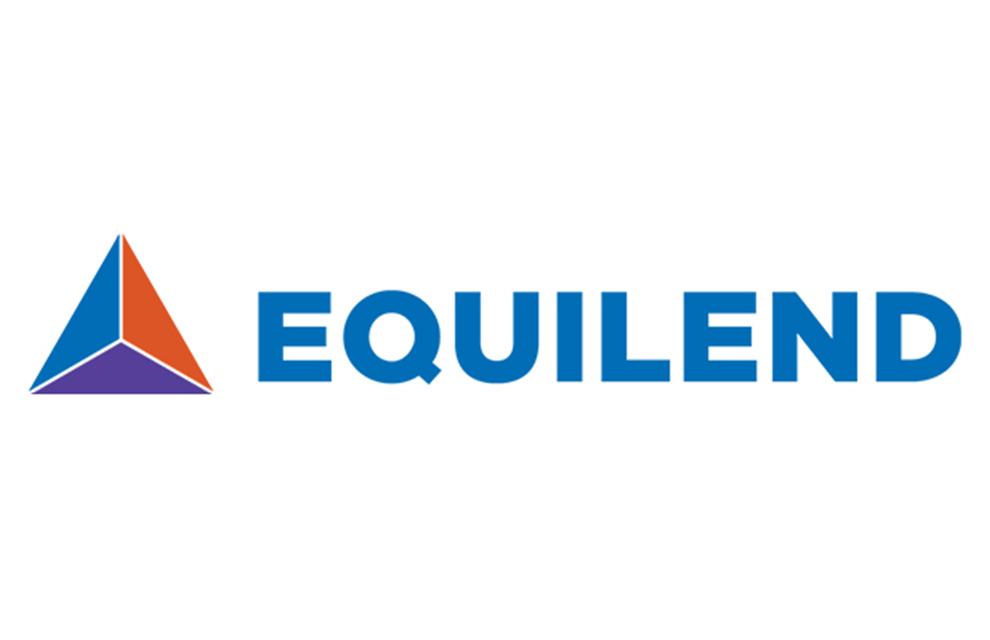 EquiLend's Mike Norwood, Director, Global Trading Product Owner and Iain Mackay, Director, Global Post-Trade Product Owner discuss with Securities Finance Times publisher Justin Lawson same-day loans under the new CSDR regime and the impact the regulation is having, early observations and trends to be thinking about moving forwards.