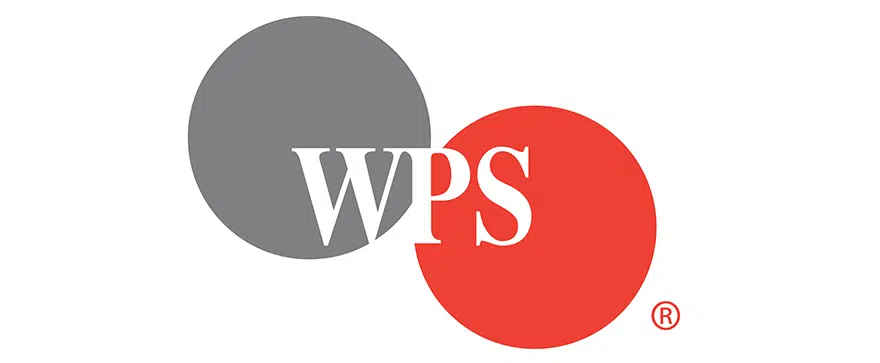 Three area students are among 28 young people in the Wisconsin Public Service Foundation area to receive technical college scholarships.
The foundation is awarding $20,000 to help those students continue their education through its annual technical school awards.
The young men and women receiving a scholarship include Logan Elliott of Manitowoc, Makalynn Mraz of Reedsville, and Cameron Strutz of Two Rivers.
This year's WPS Foundation scholarships will help northeast Wisconsin students develop crucial skills as they work toward degrees in fields such as architectural technology, business management, and design and graphic technology.